We all have new writing goals for a new year.
It's probably along the lines of a certain amount of words, or hours, dedicated to a project. And that's great – goals equal productivity.
But let's be honest: very few of us are good at setting goals and actually keeping them. I'm literally the worst. (Things get in the way, okay?! Apparently I have to live my life and figure out how to write at the same time)
But what's great about being the worst is that I've figured out a way to set a realistic and attainable goal for the next 365 days.
---
Make A Goal…and Then Forget About It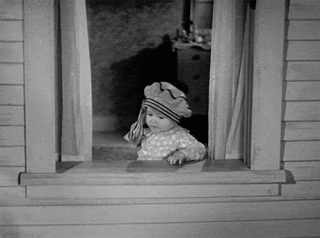 Every writer over-estimates themselves. It's what we do. Of course you can write two novels and a screenplay in one year…along with school, a job and taking time to socialize like a normal human being.
Yeah…not so much.
In 2019 I'd like to finish my NaNoWriMo novel, Melora, and completely edit and revise it. Also to start\finish my second novel, Viera. Maybe add a few short stories here or there.
However, knowing myself and the other goals I have in my non-fictional life, this will not happen. And if I start stressing myself out to finish all of that? I'm not going to be able to do any of it.
It's better to underestimate and then overachieve.
Writing relies solely on your creativity. If you try too much at one time, you'll burn yourself out before June.
Plus if you trick your brain into thinking you've accomplished more than you actually did, you feel better about it and are 99% more likely to continue.*
*I most definitely have not made up these numbers on the spot
Set your ideal goal and then tone it down a bit.
If you want to write two novels in 2019, maybe aim for plotting two novels and seeing which one you feel like casually starting. If you want to get to 50,000 words in your story maybe try going for 25,000-30,000.
I know it may seem ridiculous and so easy to achieve. And maybe it is! Everyone writes differently (Cait can finish a novel in a week?? I'm in awe).
But you'll feel better if you complete one twenty small goals than if you don't quite make that one big goal.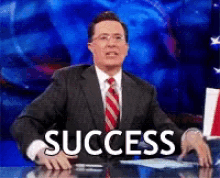 ---
What's your writing goal for 2019?